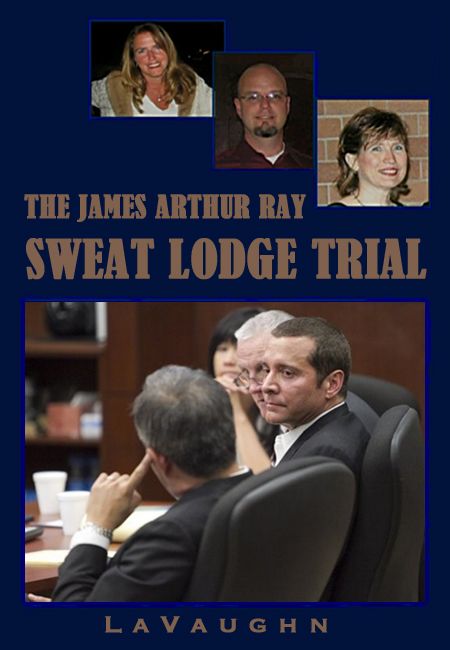 As you know, James Arthur Ray was released from prison last Friday. In honor of this inauspicious occasion, I'm unveiling
The James Arthur Ray Sweat Lodge Trial
page. I've been slowly organizing all the material from the Sweat Lodge Trial into a more easily navigable index, with a table of contents and a glossary of terms.
I started this project a little while after James Arthur Ray went to jail. It proved more challenging than I'd expected. It's not the busy work of it. I find that it forces me to relive the trial which, as it turns out, was even more emotionally grueling than I'd remembered. But think of it as a work in progress as I keep chipping away at it.
I welcome feedback and suggestions.
Comments on this entry are closed, on this blog. If you wish to comment, please find this and all newer blog entries crossposted on Celestial Reflections.