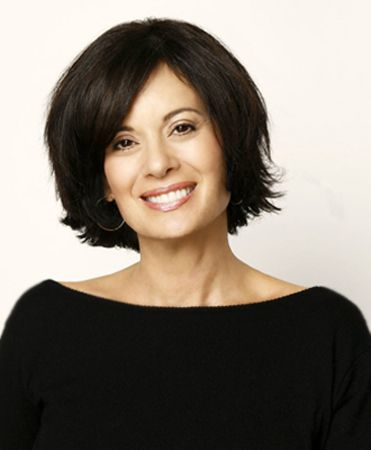 I am very saddened to announce that I just learned from one of my Facebook friends that Debbie Ford has passed. She fought a long battle with a rare form of cancer -- something I only knew through mutual friends and did not share for some time. She went public last year with her struggle and her reasons for keeping that part of her life private in a
conversation
with Oprah.
Ford was a tremendous gift to the spiritual community. She introduced the concept of shadow work to a large segment of the new age world and made it accessible; even palatable. As Jung said, making the darkness conscious is "disagreeable, and therefore, not popular." She was an amazing teacher with the rare courage to call bullshit on herself, repeatedly. She will be profoundly missed.
Here is a little more of Ford,
in her own words
, on what she learned from her long struggle with illness.
A site is being set up for people to share their thoughts and feelings. It's not up yet but it will become available at
rememberingdebbieford.com
.
Comments on this entry are closed, on this blog. If you wish to comment, please find this and all newer blog entries crossposted on Celestial Reflections.